Giving away an IBM 5150
This is an IBM 5150 my boss was going to throw away. It works - and even boots faster than my phone! A DOS 2.0 floppy (5 1/4") is in the boot drive.
I am located in central NJ, you are welcome to pick up or pay shipping.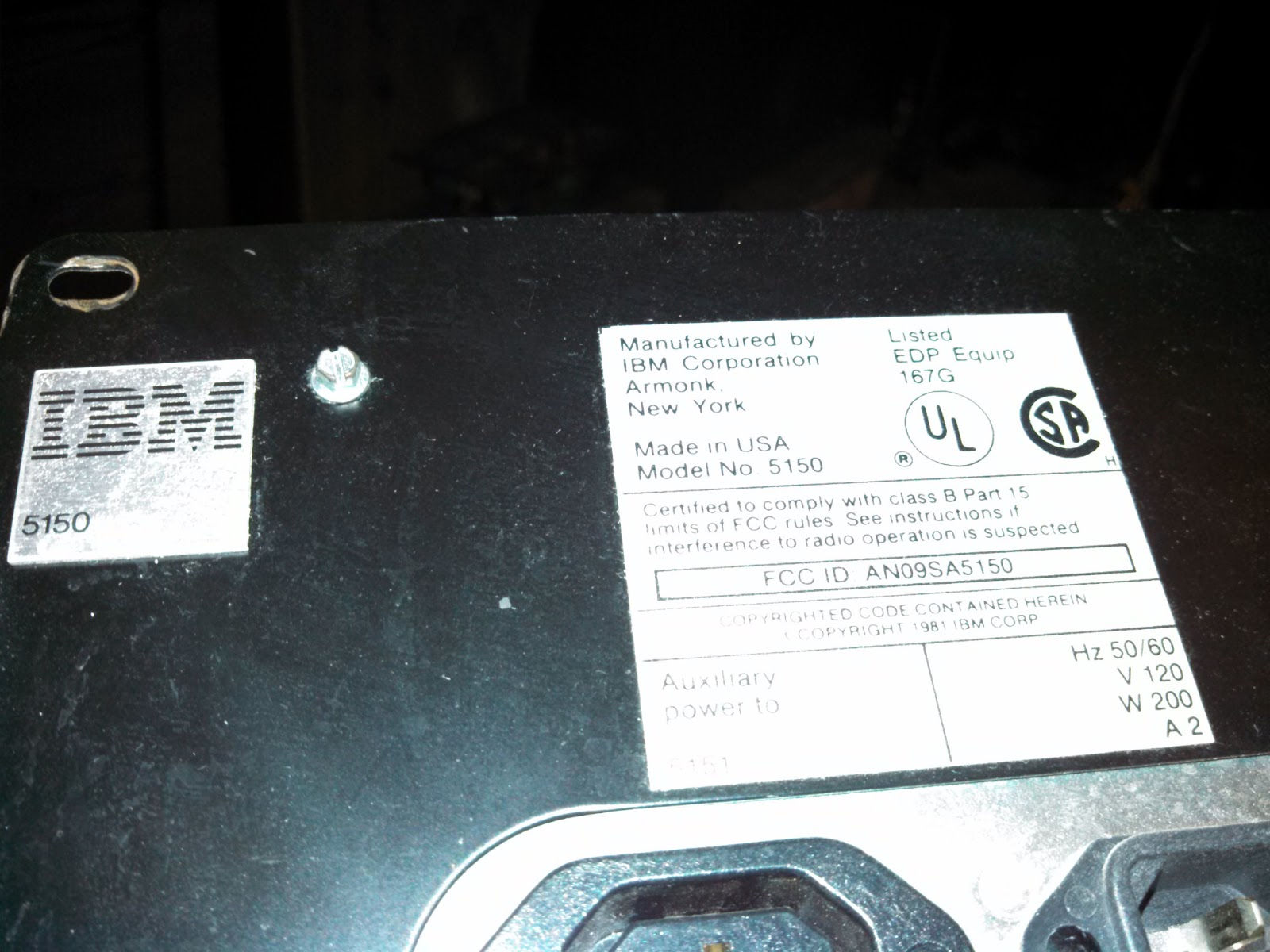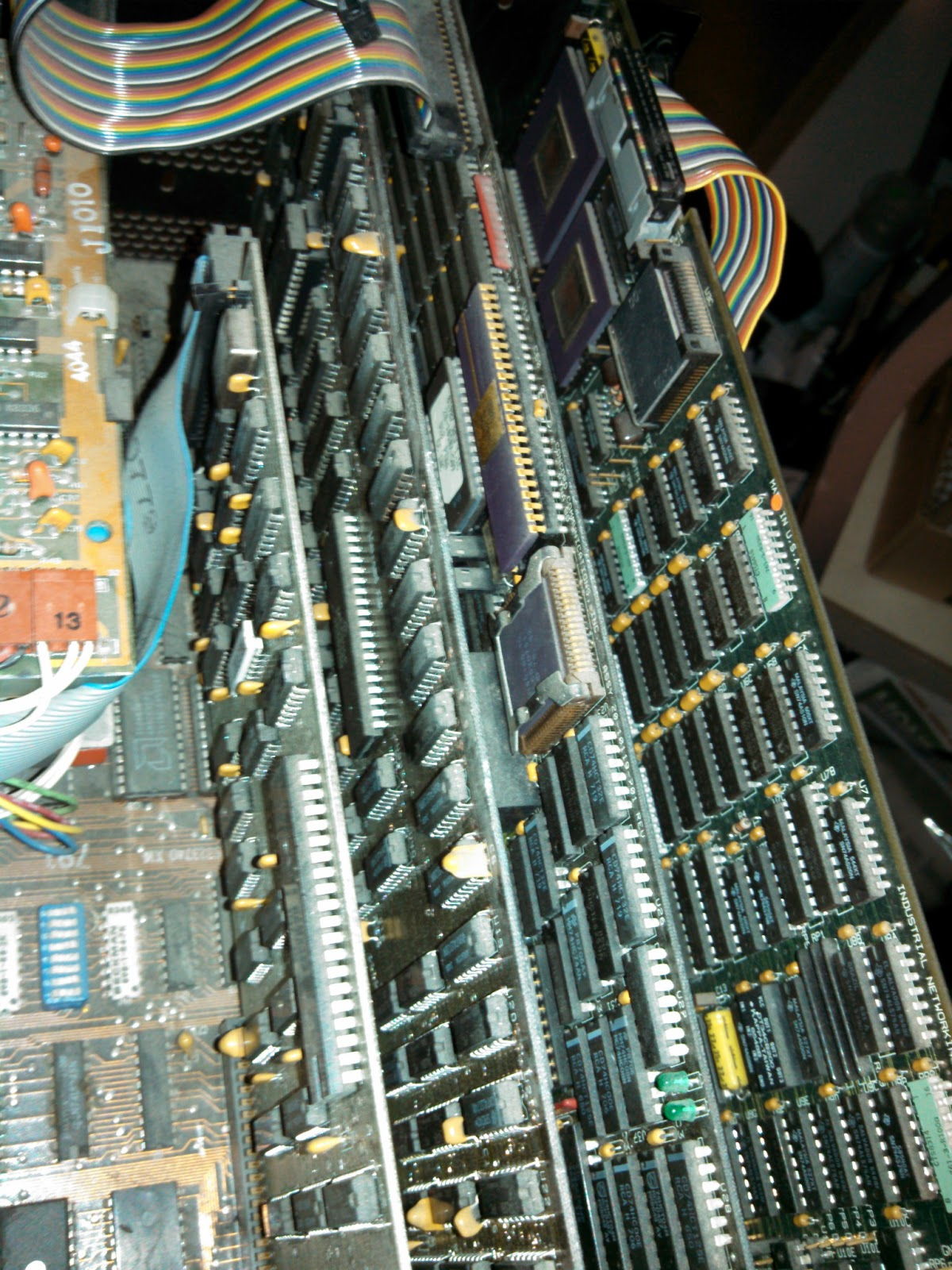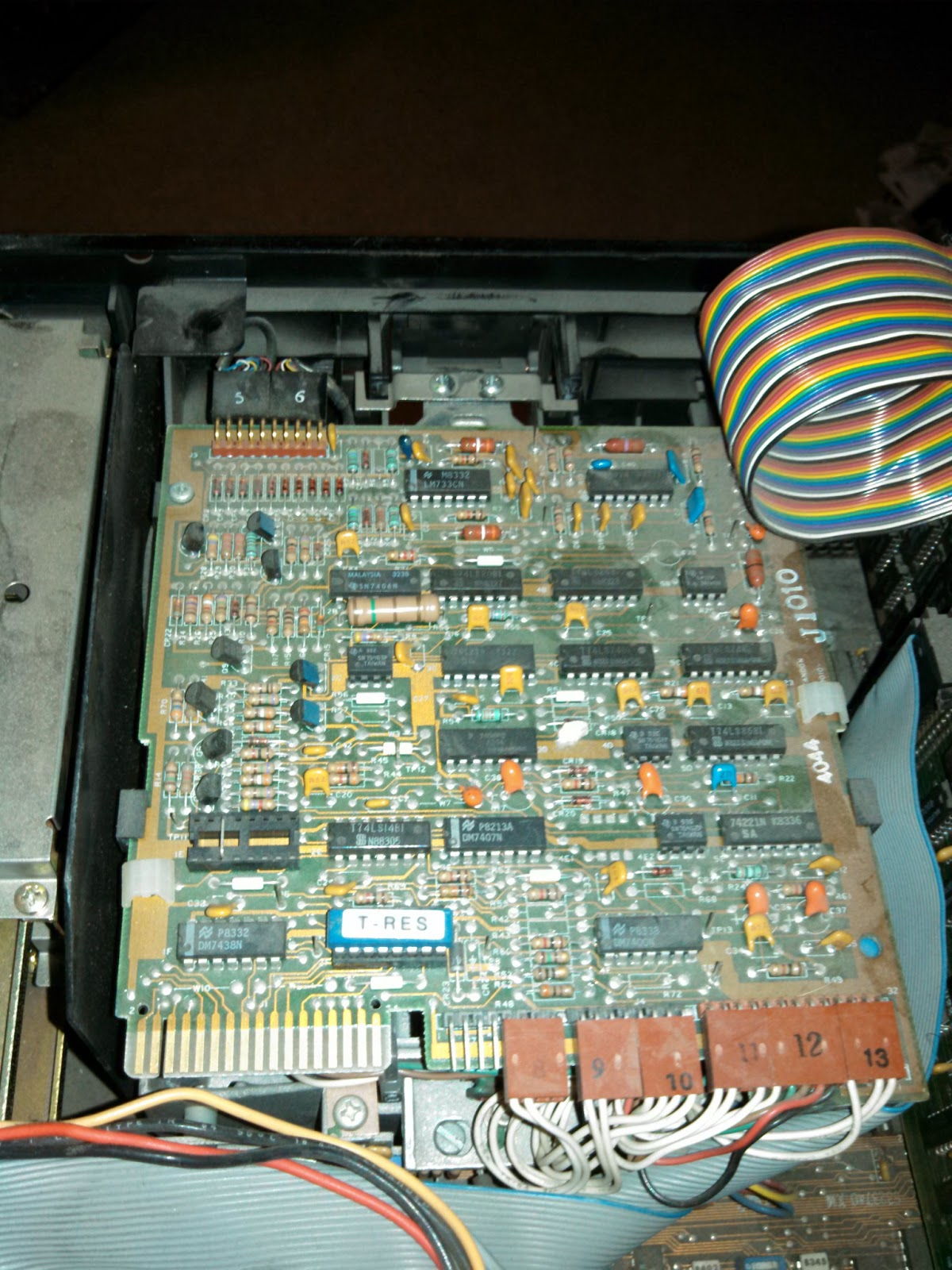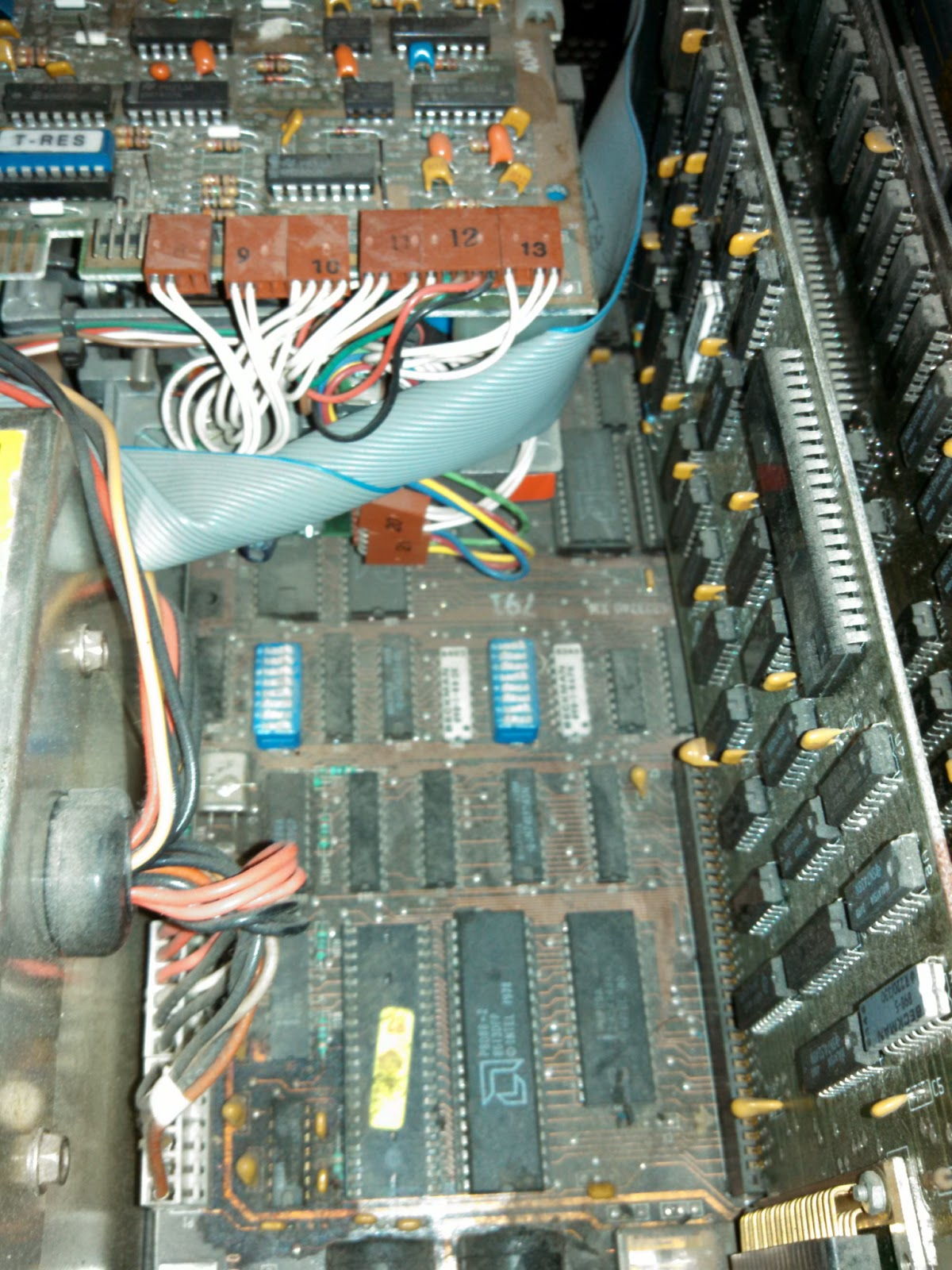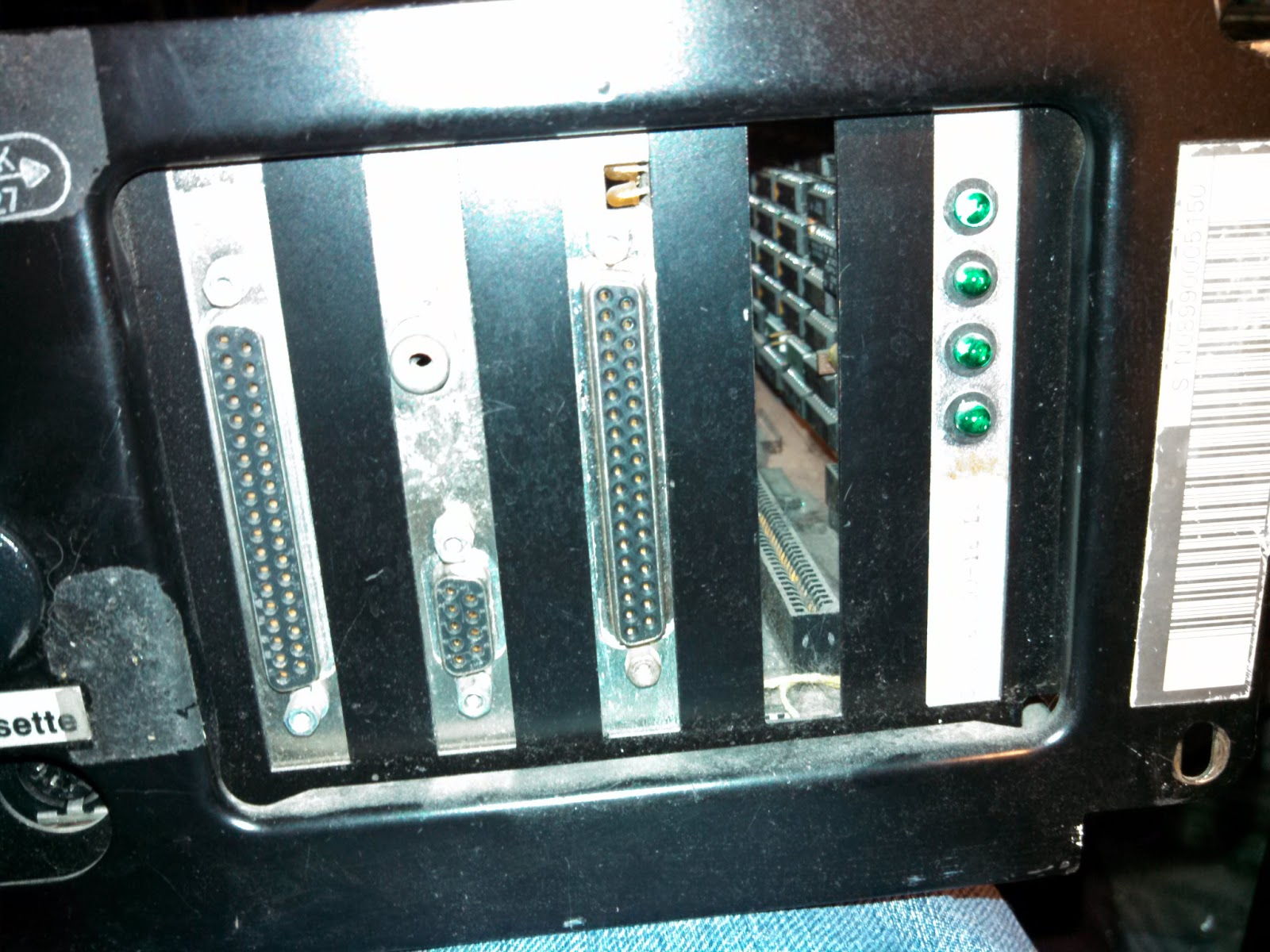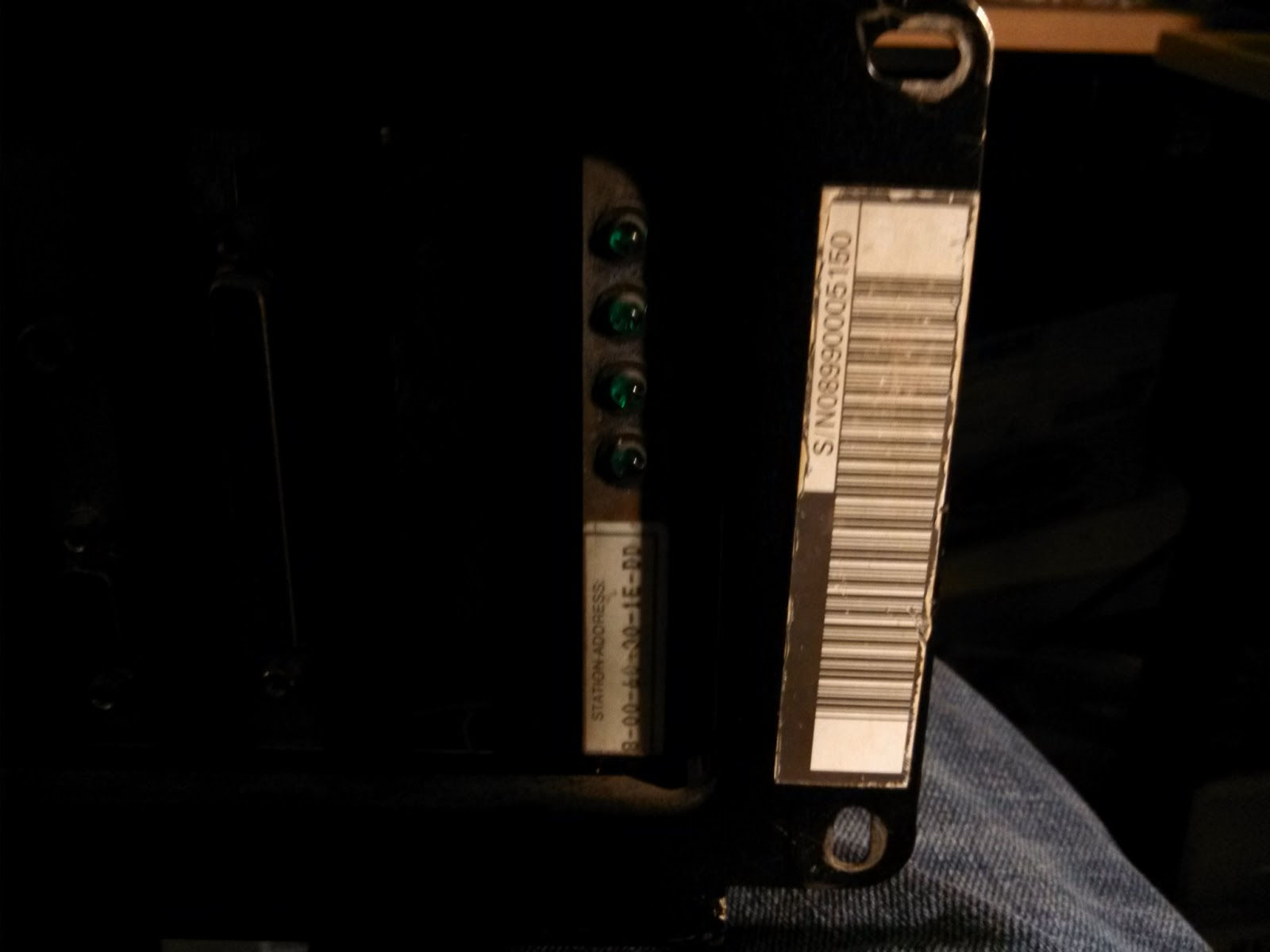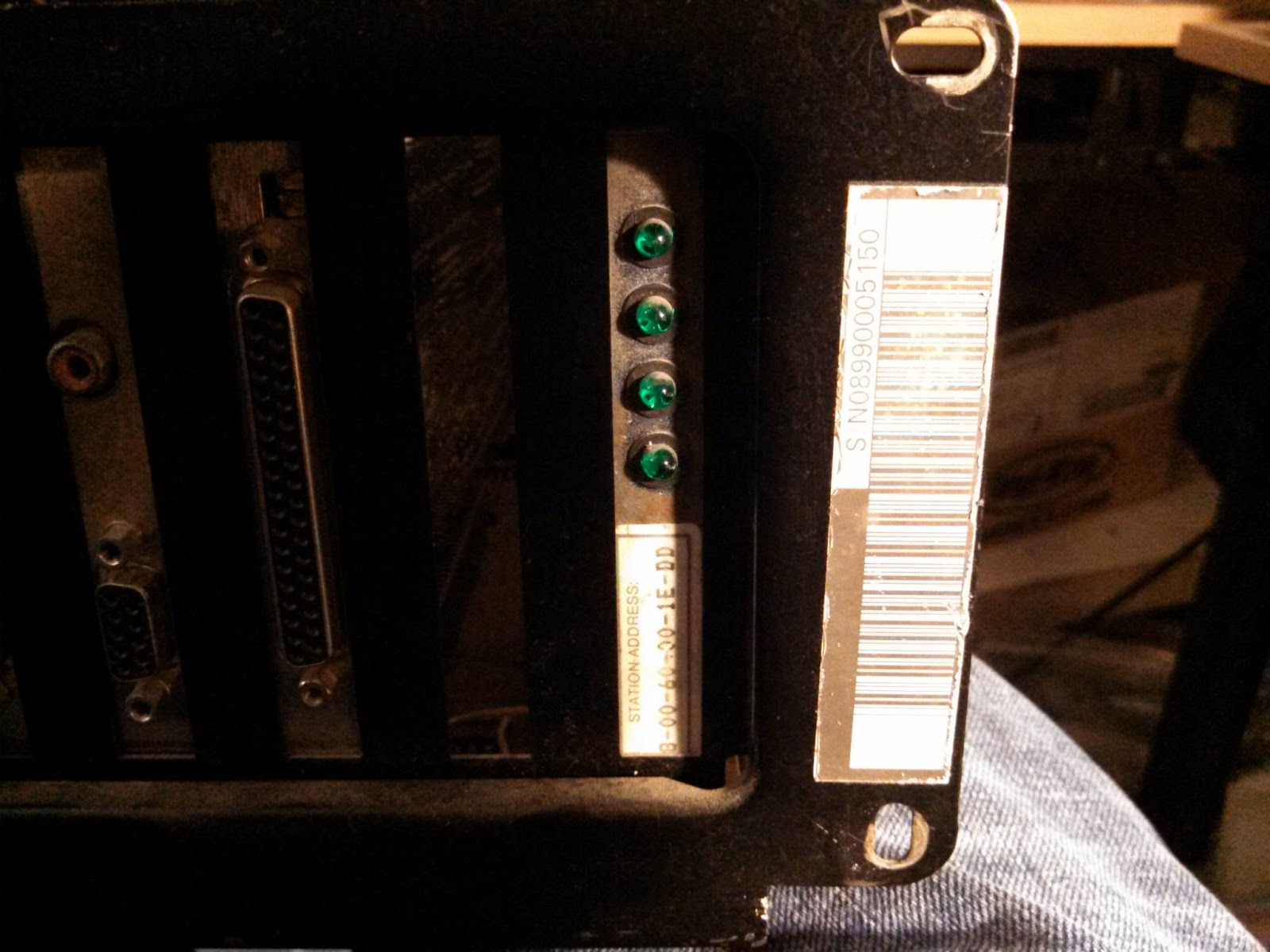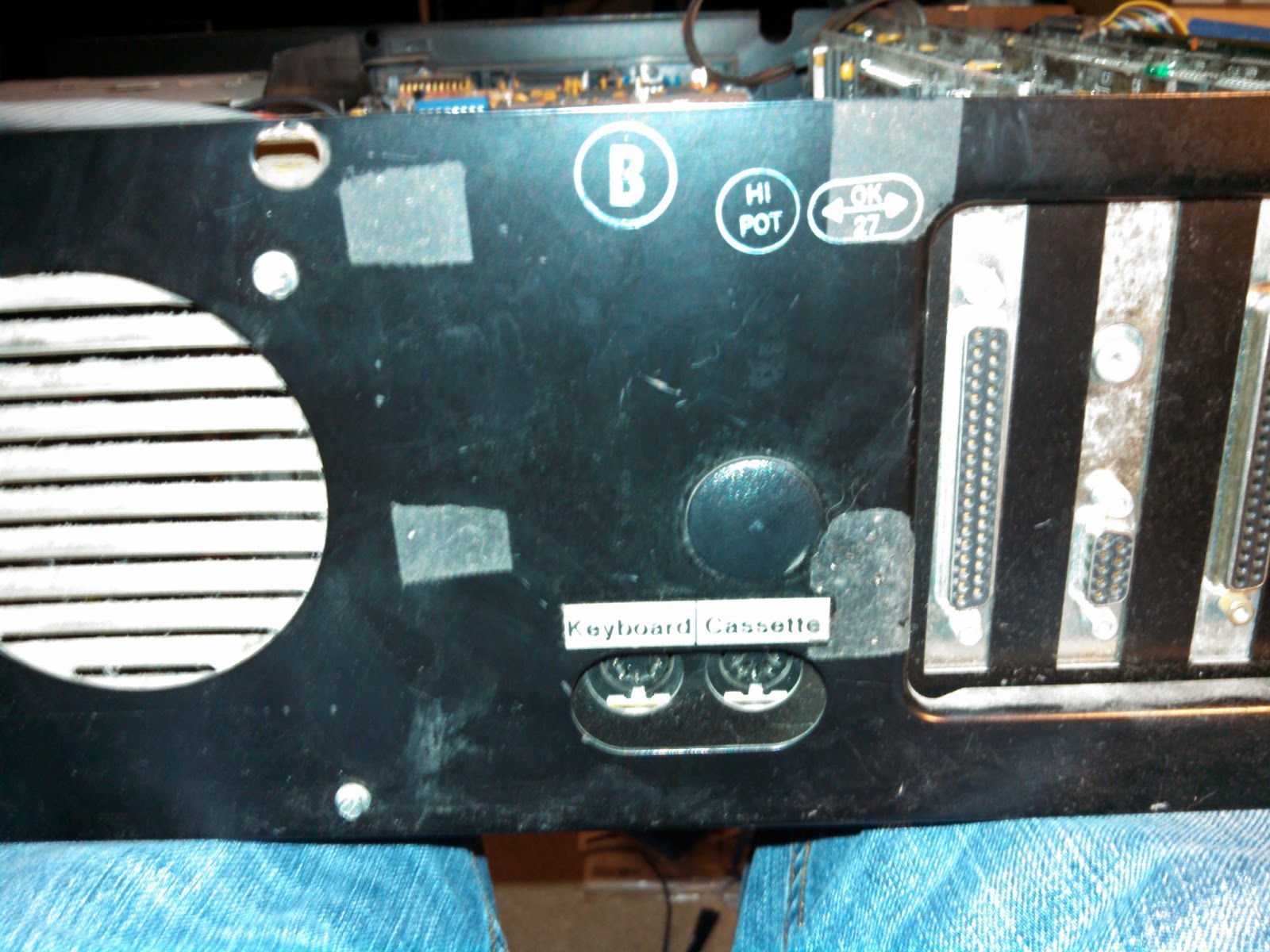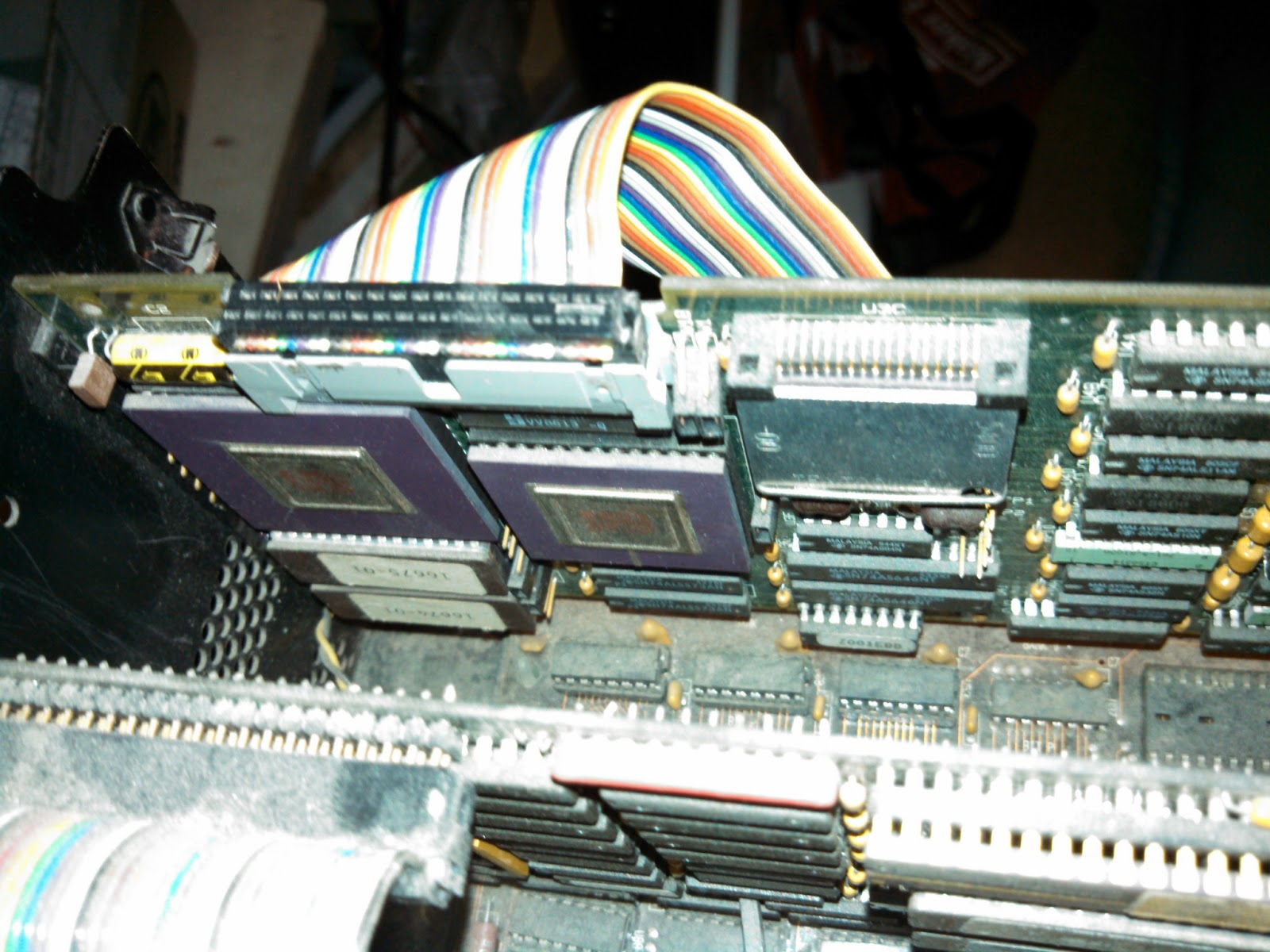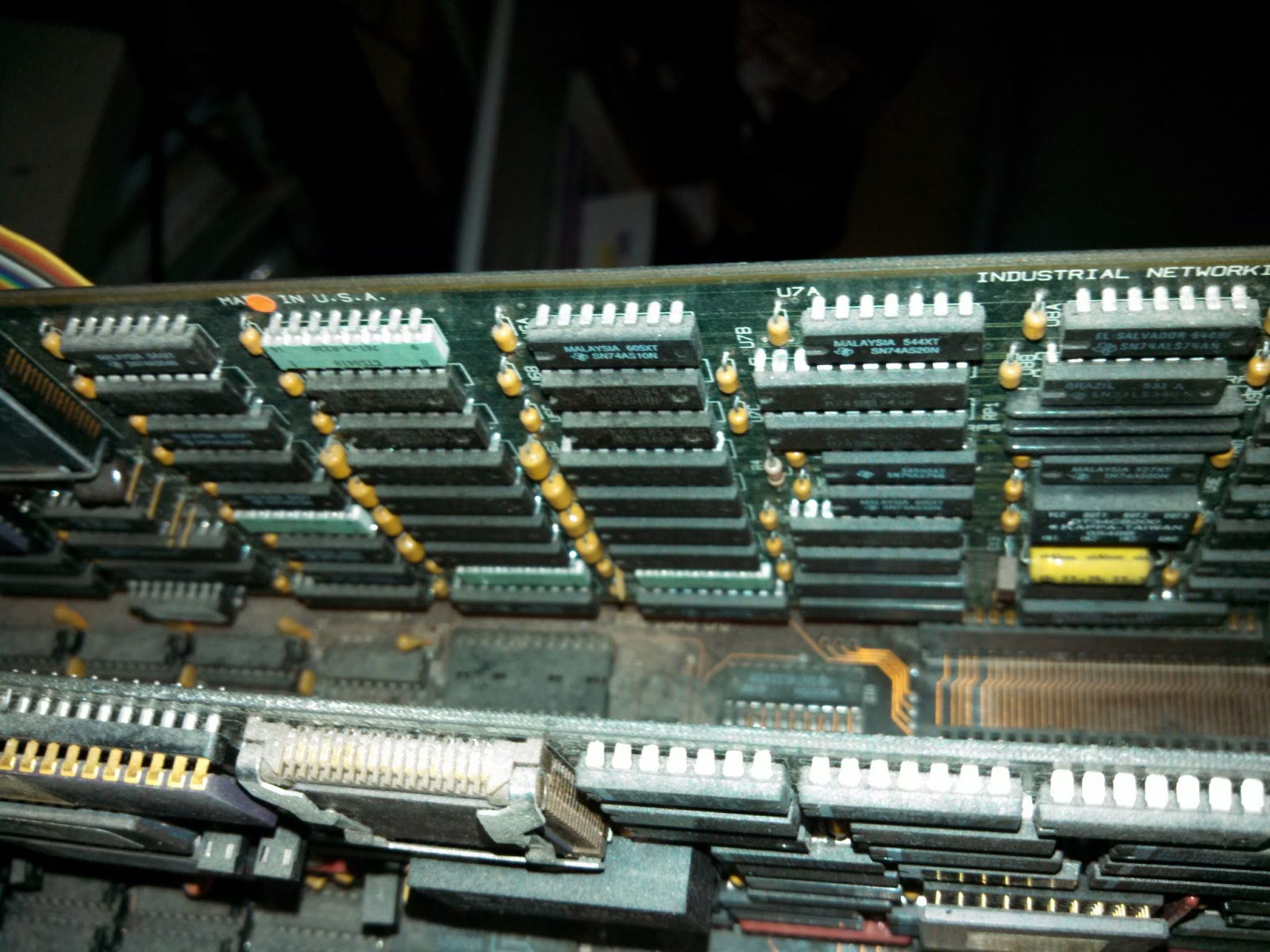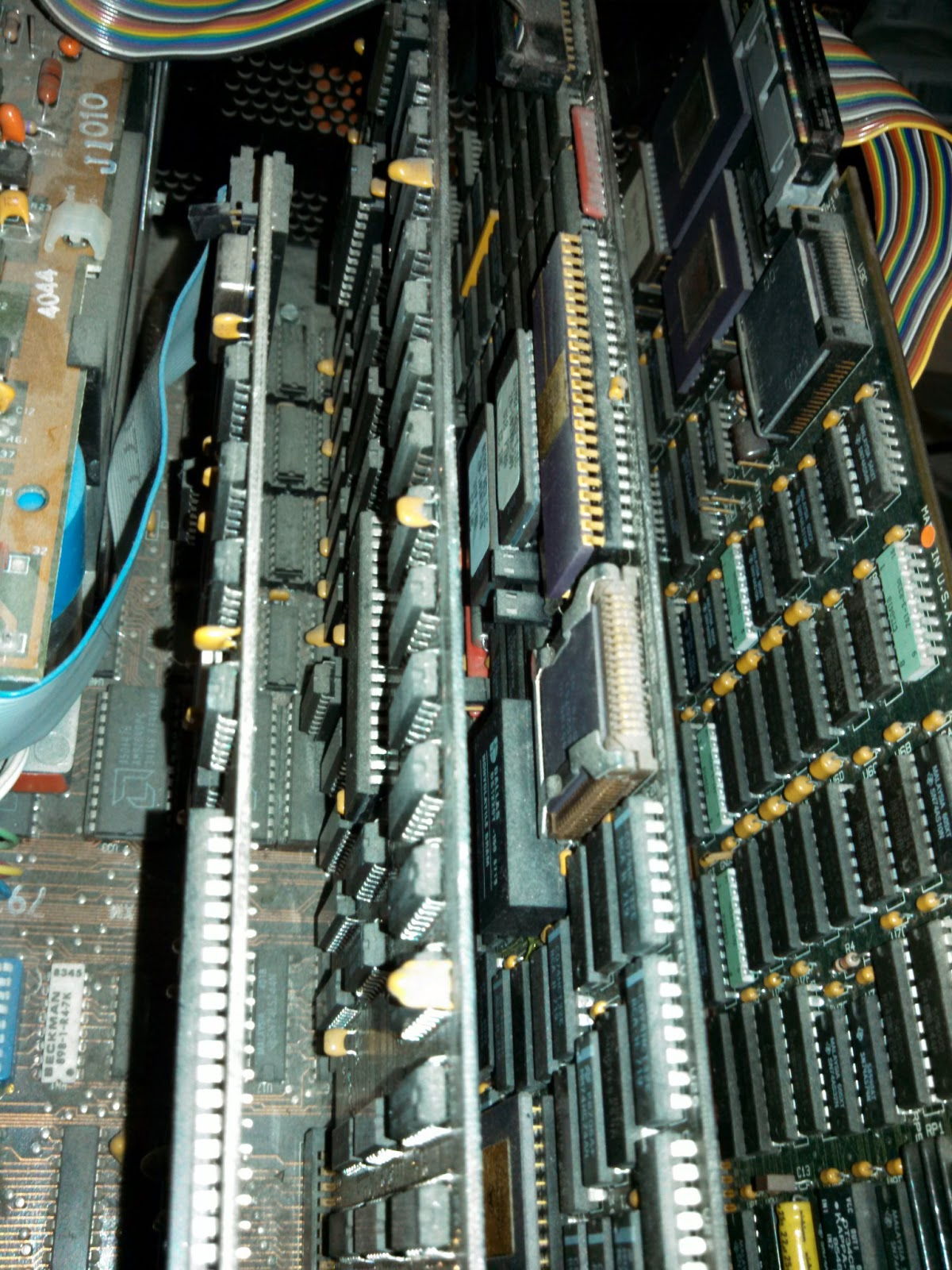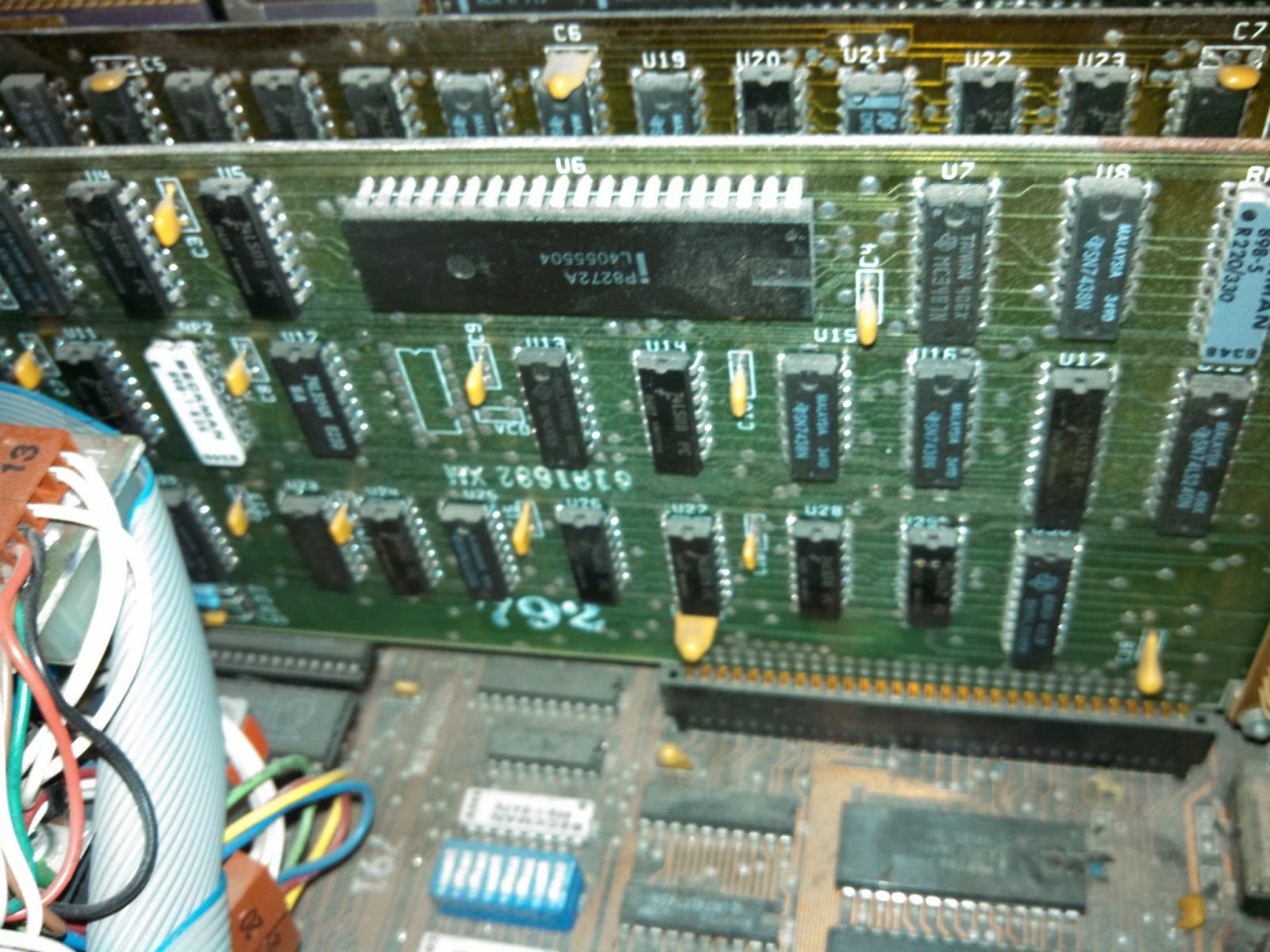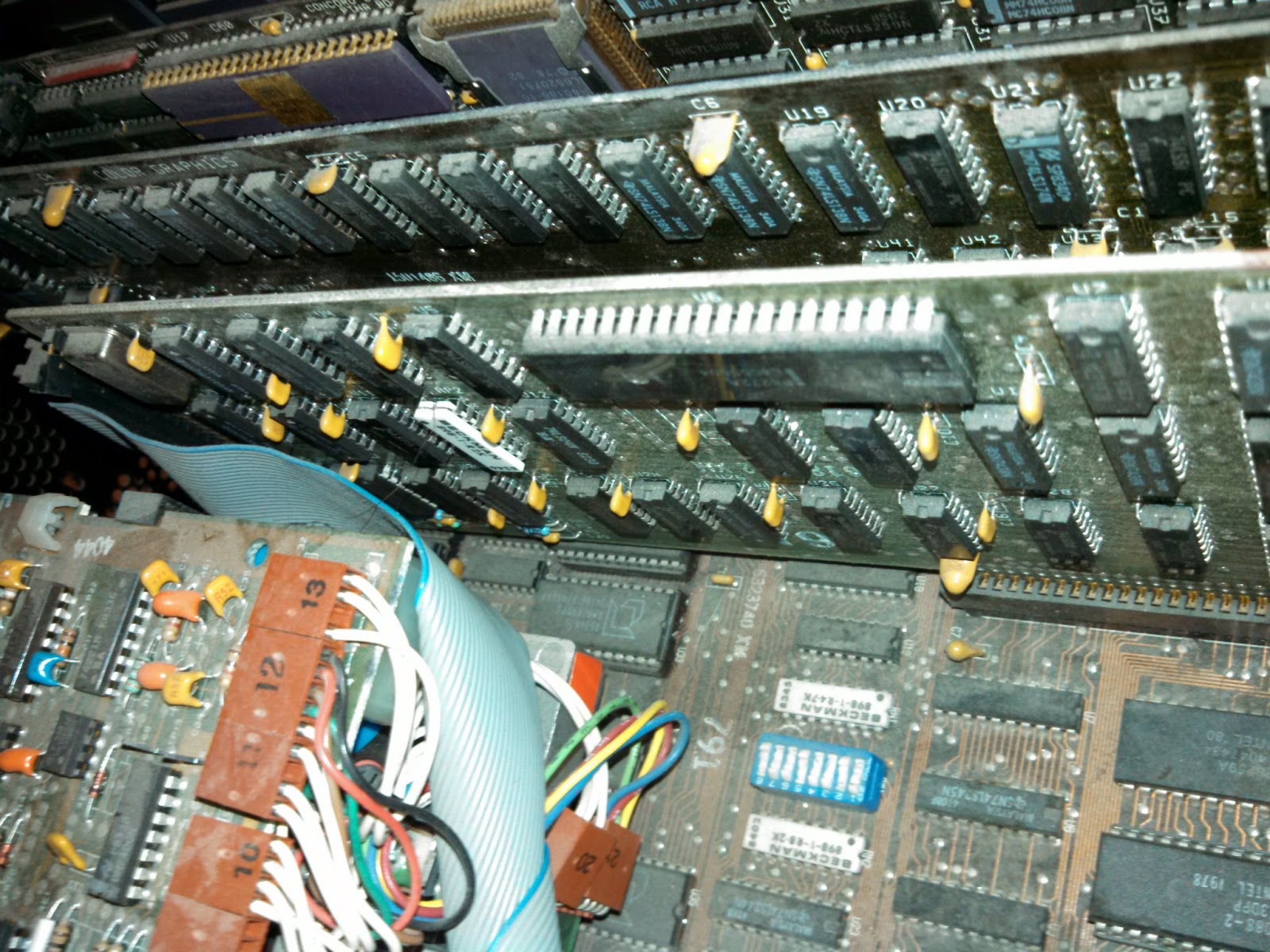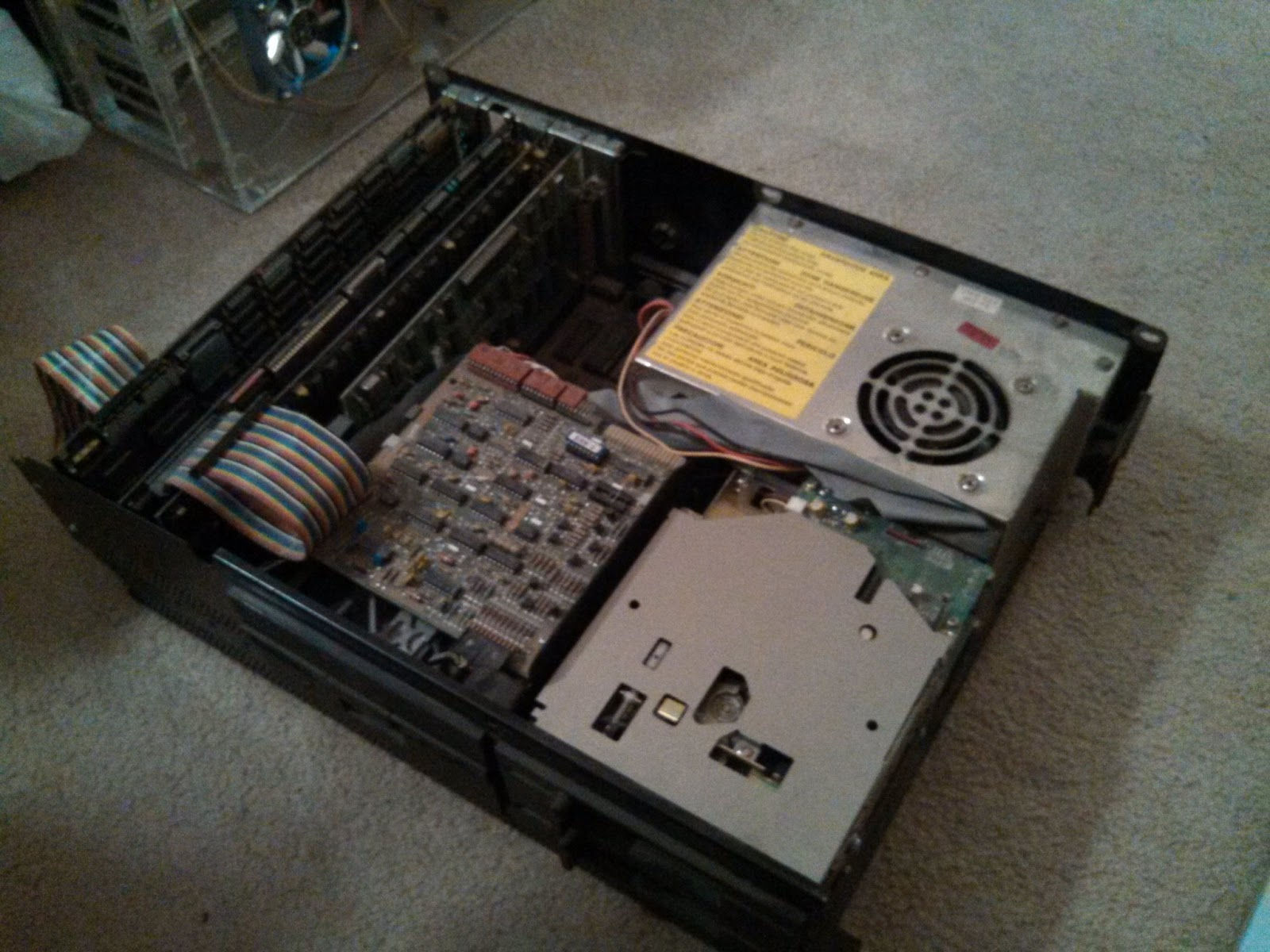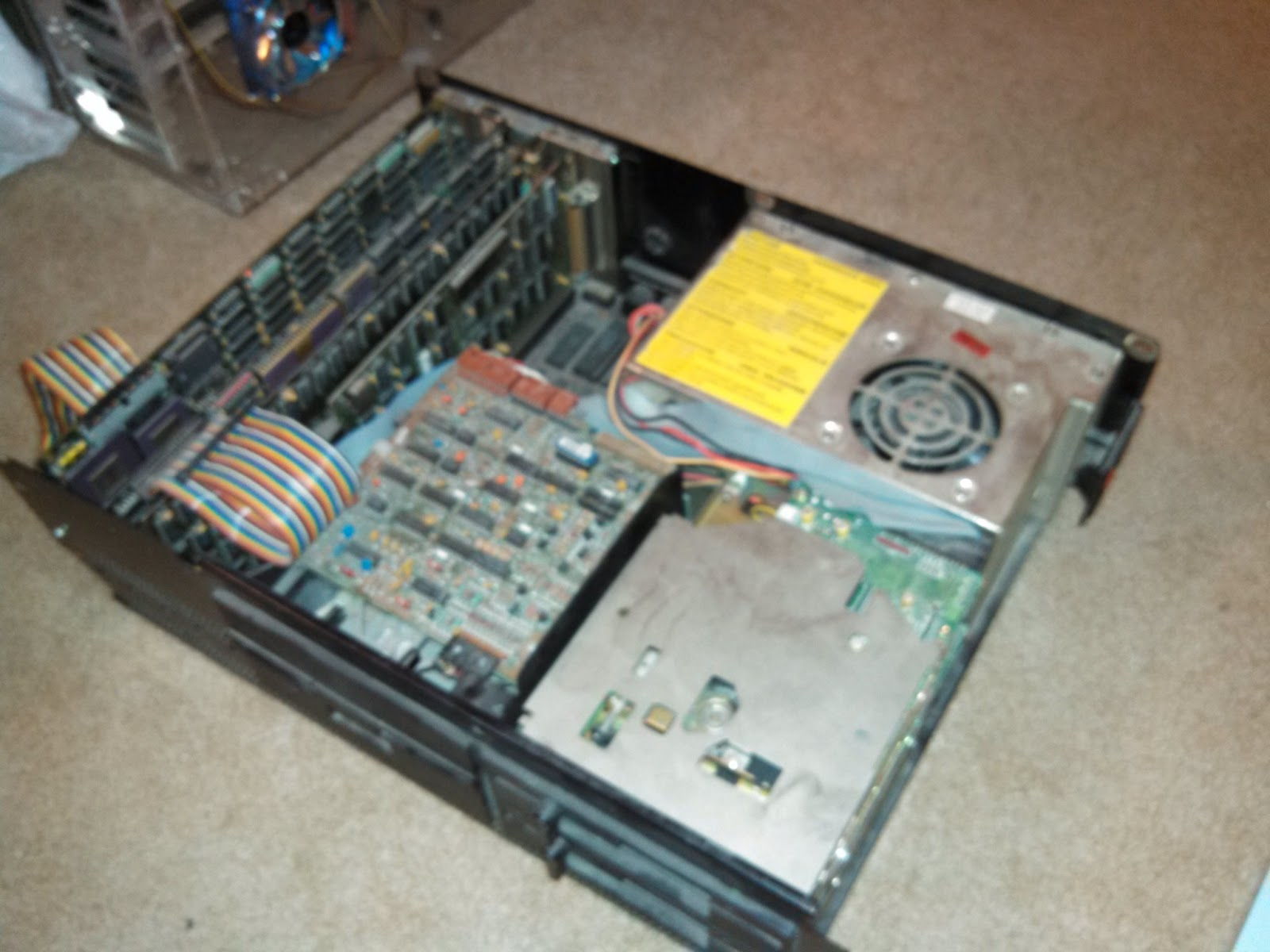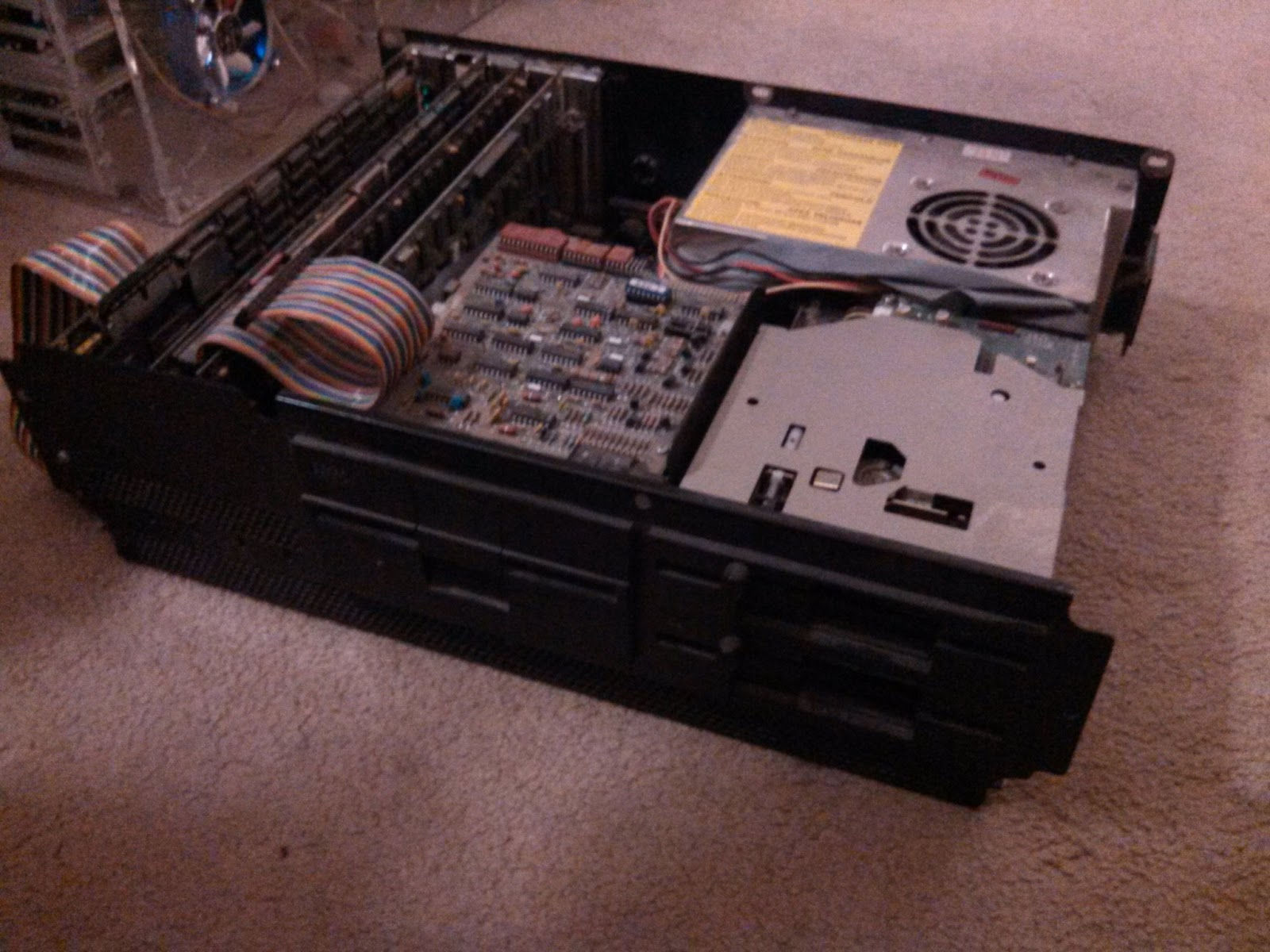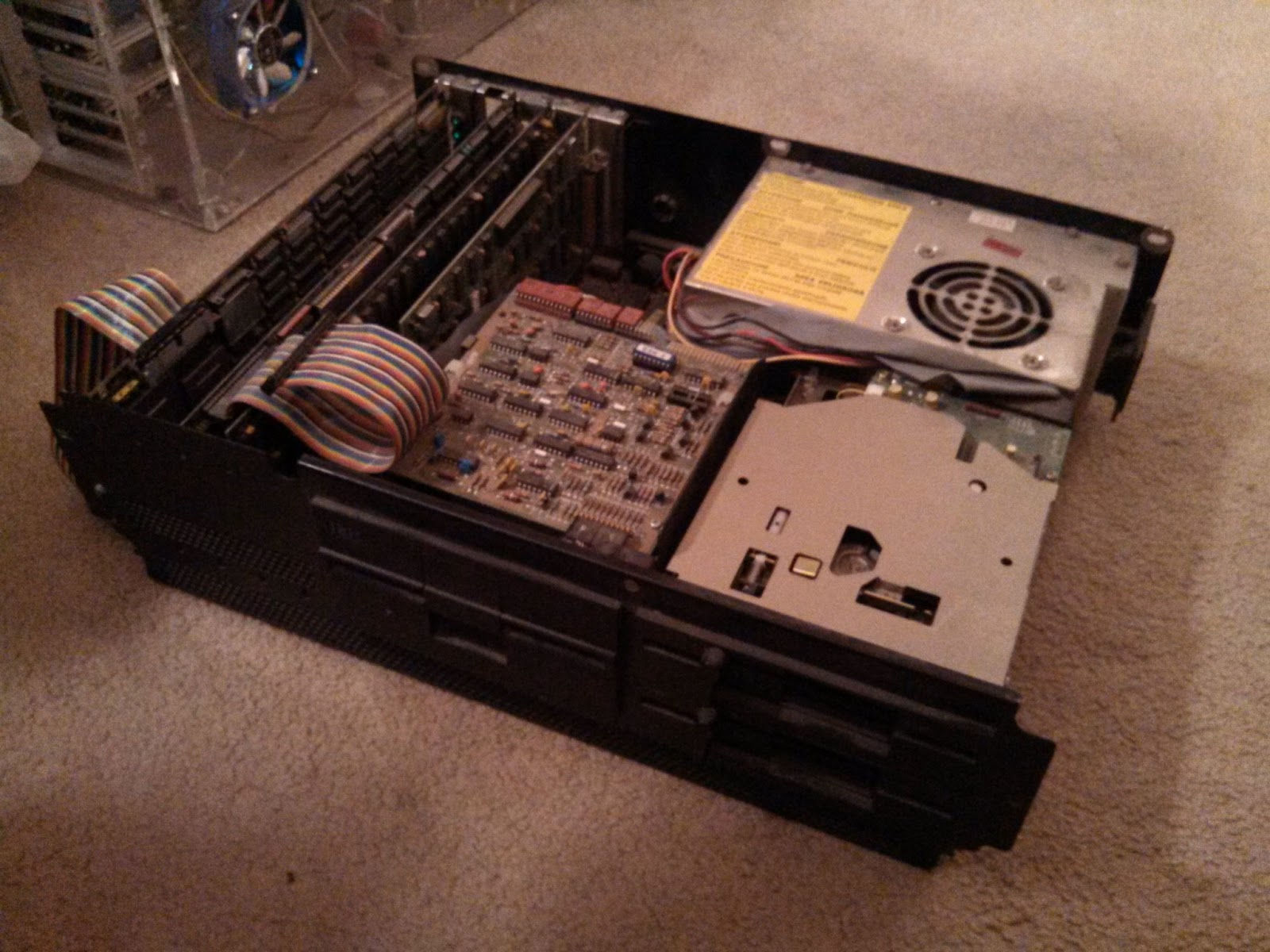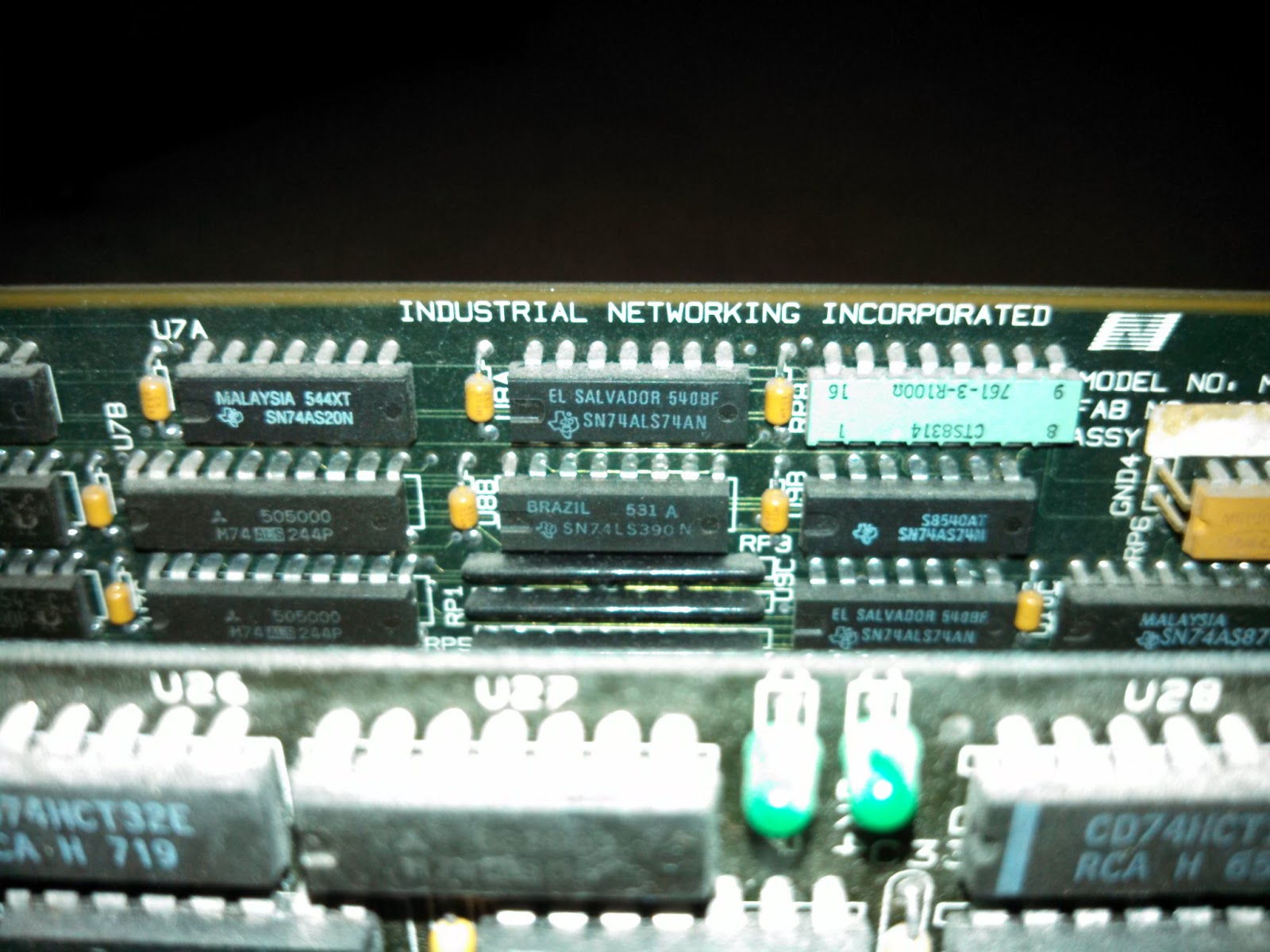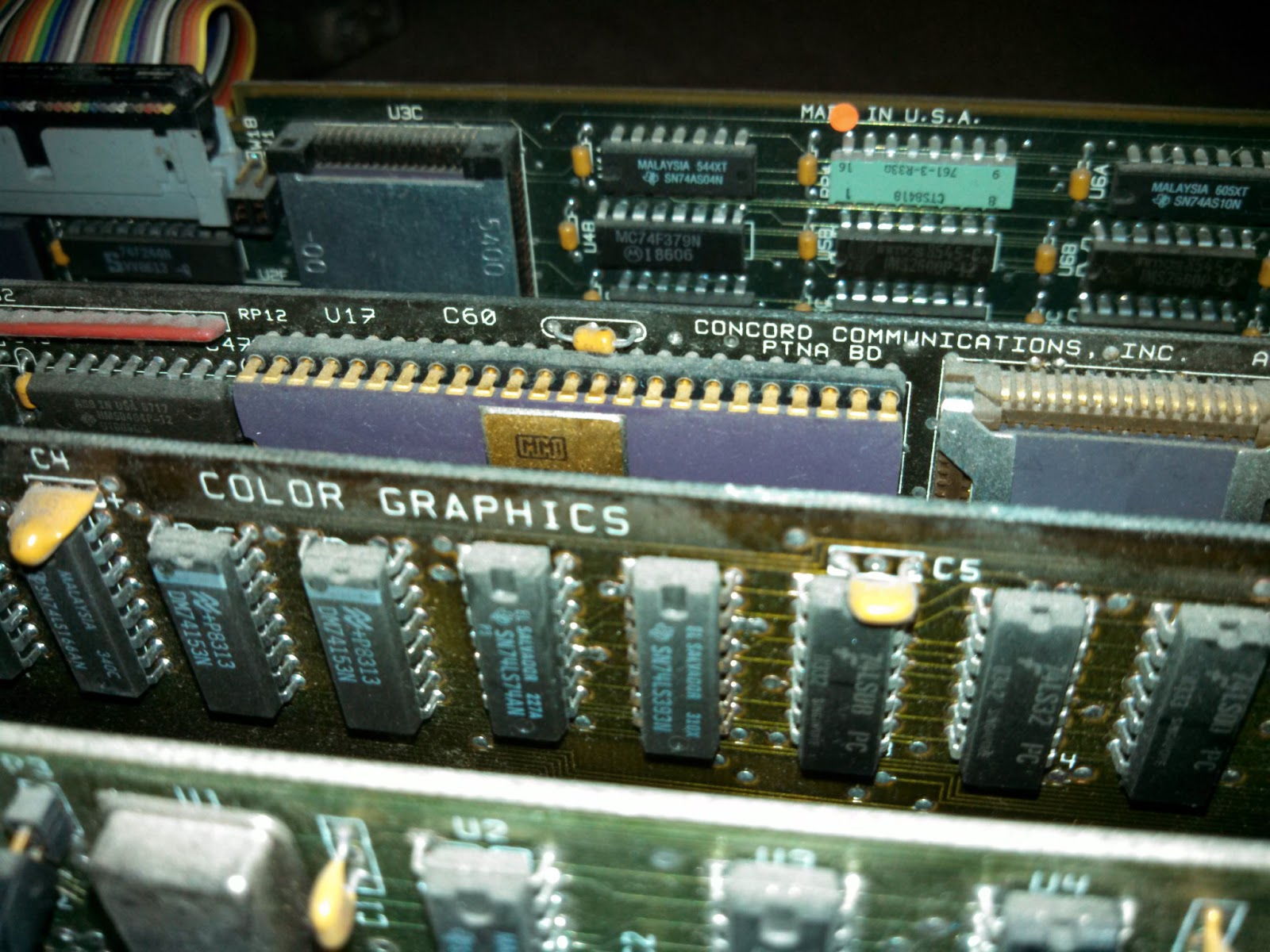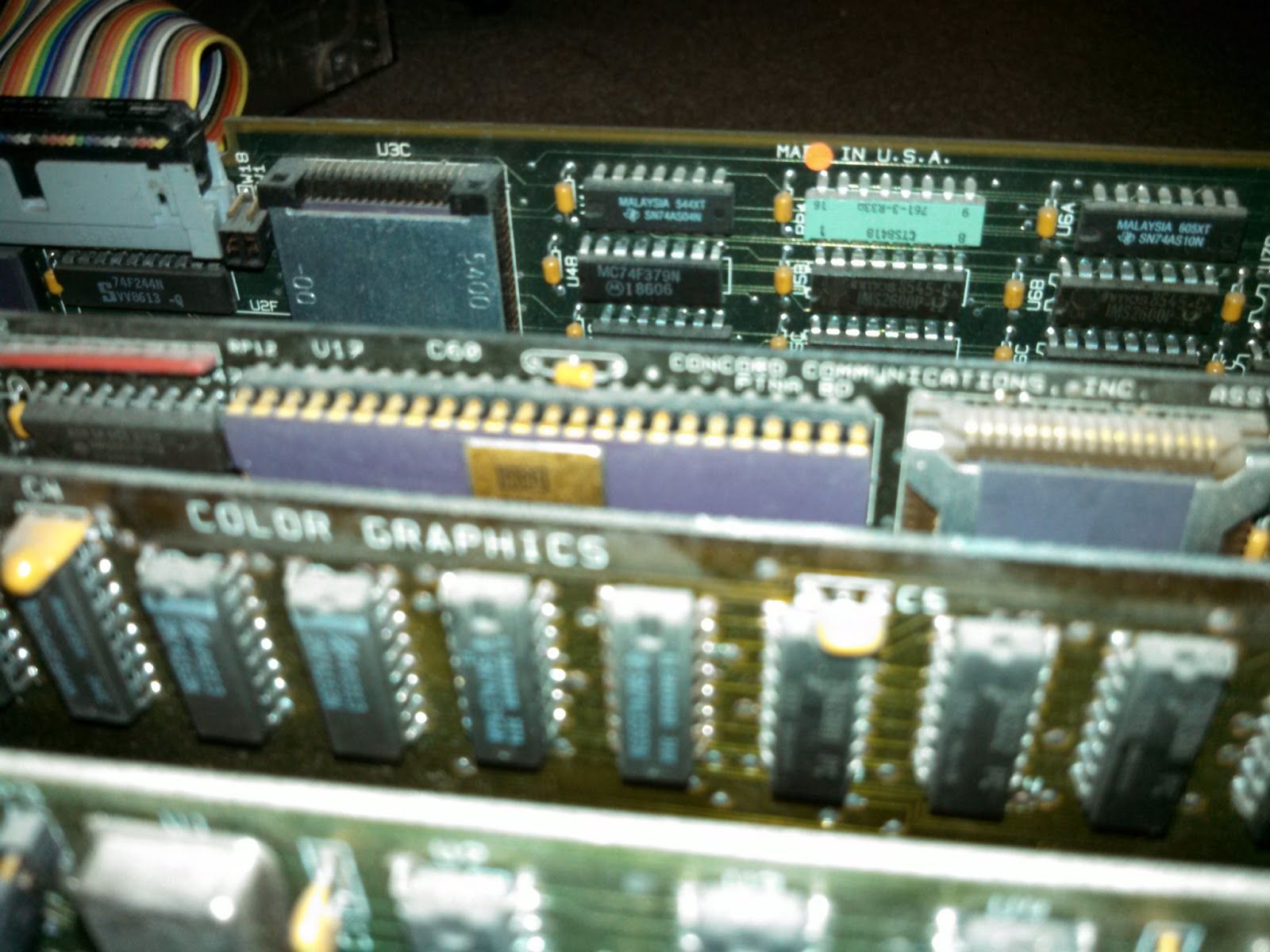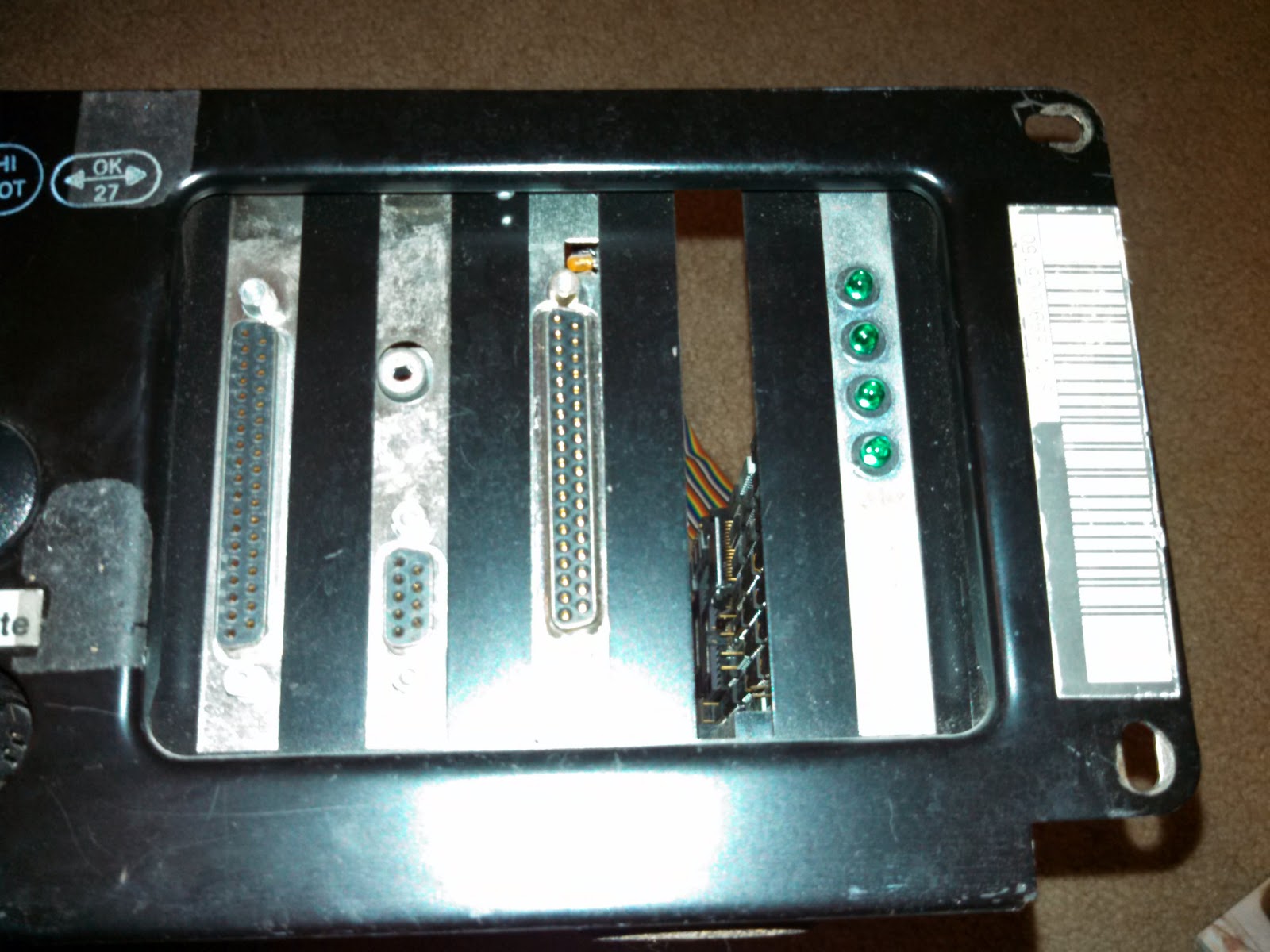 comments powered by

Disqus